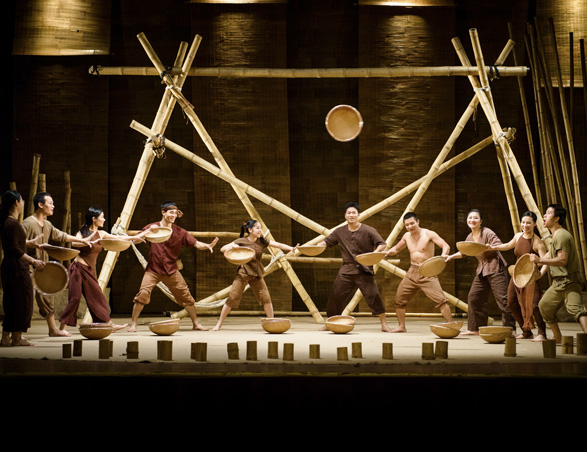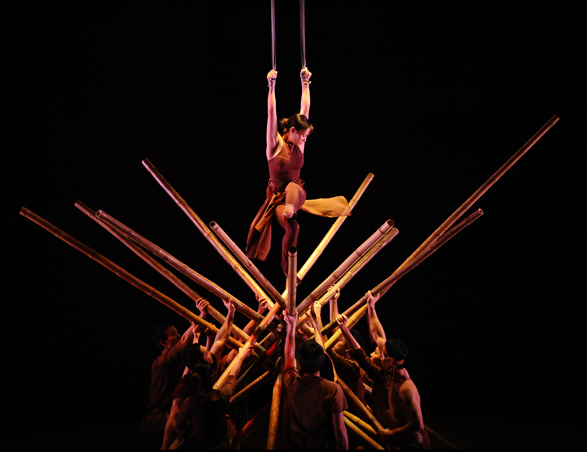 My Village
Offer(s):
Savills Club members will receive 50% off for the first 2 tickets, and 30% off for the next 2 tickets of 'My Village'

Redemption Method
This offer could be enjoyed upon presenting the Savills Club membership card.
Applied Location
Saigon Opera House
Discount period:
01/07/2015 – 31/06/2016
Terms & Conditions
Not valid in conjunction with other offers

Each Savills Club card can be used to purchase a maximum of 4 tickets for each performance.

This offer only applies for ticket types OOH! And WOW!.

About
My Village or Mon Village (touring name) is a delicate merge of tradition and innovation, where poetic beauty of Northern Vietnam's village life is presented under new cirque approach.

Farming, building activities, traditional games, lifestyle of Northern villagers are recreated by ancestral bamboo props, breath-taking cirque, rhythmic dance, juggling, and acrobatic movements to distinct folk music played from more than 20 musical instruments.

The show was created in 2005, in Hanoi, by the same creators of A O Show. My Village toured around the world from 2009 to 2012, with over 300 shows in France, Holland, Spain, Belgium, Greece, Switzerland, Germany, Hong Kong.
Please contact reservation@aoshowsaigon.com | +84 1245 18 11 88 for reservation or support.
Find more about My Village on http://www.aoshowsaigon.com/my-village